Midland Autocare Ltd is an approved MOT testing station for the following classes:
• Class 4 (Cars)
• Class 7 (Vans)
What is a MOT?
MOT Testing is a mandatory requirement to ensure your vehicle is roadworthy and meets road safety and environmental standards.
Every vehicle on UK roads which is three years old and above requires a MOT.
Our MOT testers, who have been certified by the Driver and Vehicle Standards Agency (DVSA), will check your vehicle comprehensively for the above provisions. The test will take an average of 60 minutes. A Pass or Fail certificate will be issued for each MOT carried out.
If your vehicle fails to meet the safety requirements, you will have 10 days to present your vehicle for a retest, after all necessary work has been carried out. There will be no retest fee if the vehicle is represented within 10 days, or a full MOT will be required.
Midland Autocare can fully carry out MOT on your vehicle and carry out necessary repairs at our garage, Mon to Fri between 9am till 5.30pm and Sat between 9am till 2pm.
Please call us on 01922 409070 or use our online booking form to book a MOT on day and time to suit you.
With more than 20 years' experience in the industry, we can provide an effective professional service, whatever your motoring needs. Call the experts to learn more today!
Since we started working on vehicles in 1997, we've been dedicated to providing professional vehicle services and great customer service at competitive rates to save you money!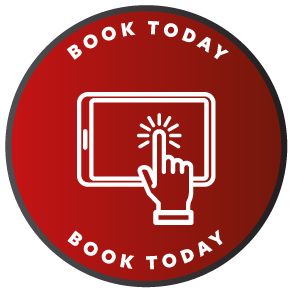 Give us a ring today to learn more, request a consultation or make a booking. If you think there's something wrong with your engine, don't delay; call us today.
We firmly believe in putting the customer first when it comes to vehicle repairs and tune-ups which is why you'll feel like part of the family when you ask for help from Midland Autocare.